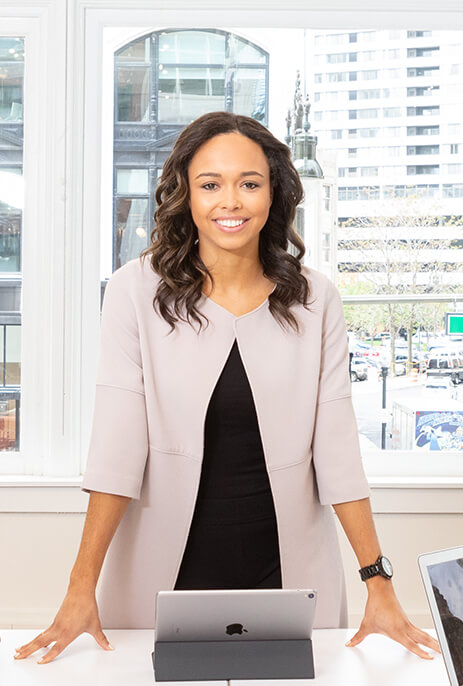 About Us
Gain a competitive market advantage by leveraging Vengesoft's proven nearshore software outsourcing services.
We provide software outsourcing services from Romania. With the right skills, we help our clients bring quality software to market fast.
You can contract from us:
Software development.
Software testing.
Software packaging:

Traditional MSI Packaging.
Modern MSIX or App-V packaging.
Legacy application conversion.

UX & UI design.
Services
Our skilled and experienced team and the established quality processes together guarantee success.
Why choose us?
The quality of our customer service and the products that we create. We are committed to helping our clients reach their goals, to personalising their event experiences, to providing an innovative environment, and to making a difference.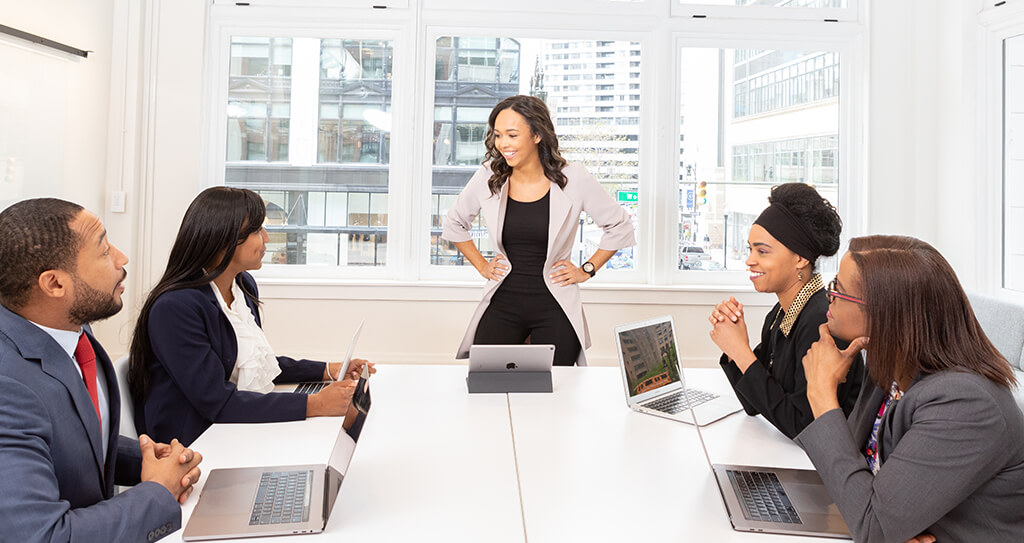 Since we started more than 7 years ago, we aimed for customer to recommend us.
Either new customers or existing customers with new projects, we were always delight to work on new projects. We all know that long term relationship represents a bonus. This is what we aime too.
Premium Software Development and Packaging
VengeSoft focus on building strategic long-term partnerships.
True partners
We build software solutions that solve our clients' business challenges.
Respect of the client needs, culture and objectives
Respect privacy, your right to make a choice and get the best services.
How we work?
As a software outsourcing company, we have a clear multi-step approach for setting up any outsourcing project. Firstly, we define the scope of the project and your needs. Here, we strive to learn and understand your business and address your pains and questions.
By learning all these aspects, we set the base for a well-defined, transparent and predictable relationship. At the end of this stage, we can suggest a technical solution that best fits your needs.
Our professional team is ready to help you.
Engineering & Passion
Teamwork & Good Times
Passion Changes Everything
Cut costs with our support team that can provide any assistance.
No need for dedicated tema, you can opt for our on going support even after the project was delivered and development was over.